Workplace Management
Maximising a facility's potential by better people management.
Who We Are
People Pivot is a private limited company managed by dynamic individuals and a board of advisors comprising of professionals from diverse backgrounds and expertise including Facilities Management, Engineering, Logistics, Finance and Training.
We are a group company of the ASC Group established in 1995, having a strong presence in financial consulting, taxation and corporate consultancy.
Our Philosophy
"A people centric approach to the Facilities Management"
The Facilities Management industry has naturally migrated from the traditional business to more about People & their management, and the results are directly related to how well the people managing the facility perform while at work.
It's our firm belief that creating a win-win solution is the only sustainable solution for businesses and communities. People Pivot is proud to contribute to this evolving ecosystem which aims at maximising efficiency for businesses and at the same time provide growth-oriented employment opportunities.
Workplace Management Services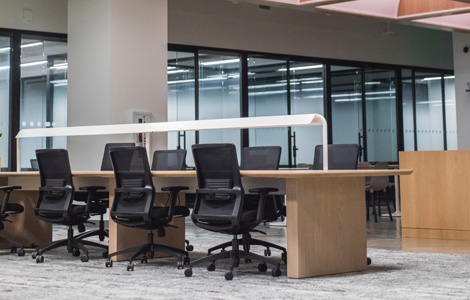 Soft Services
Front Office
Housekeeping
Meeting Rooms
Stationery
Reprographics
Mailroom
Pest Control
Landscaping
Waste Management
Handyman Services
Facade Cleaning Services
Coronavirus Cleaning & Disinfection
Technical Services
Adhoc & On-call Technical Maintenance Services
Plumbing, Carpentry, Minor Painting/Touch-ups, Mason Work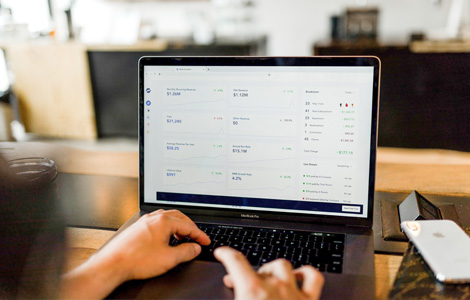 Support Services
Payroll Management
Compliance Management
Indirect / Tail-end Spend Management
Audits & Consulting
Vertical Integration
Regional management approach
Cost-effective solution to client
Consistency, best practices & an efficient cross-utilization of staff
Self Performance
Cost benefit by Self -Performing housekeeping, maintenance and support services.
Quality Centric Work Plan
Defined service level agreements (SLA's)
Employee & Customer satisfaction (CSAT) measurements
Performance is measured and reported
Comprehensive operations and financial reporting
Health & Safety
Proactively manage H&S to create a safe working environment
Domain Expertise & Experience
Industry-specific solutions & expertise
Deploying innovations for our customers
Strong Management Team
Leaders from across industry and functional experiences